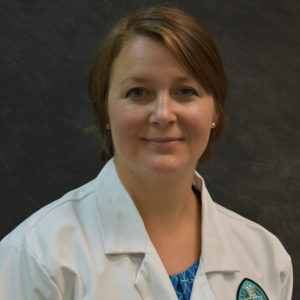 ---
Dr. Sarah Perez is a fellowship-trained movement disorders neurologist who sees patients with tremors or abnormal movements, Parkinson's disease, dystonia, ataxia, and Huntington's disease. Dr. Perez is the Assistant Professor of Neurology. She has expertise in the placement and management of Deep Brain Stimulators for refractory tremors, Parkinson's disease, and dystonia. She also performs botulinum toxin injections for dystonia.
Her research interests are in movement disorders.
---
Contact our office for more information or for an appointment with Dr. Perez (sees patients in Covington and Metairie).
---