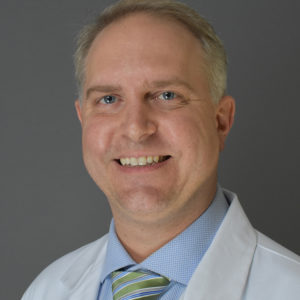 ---
Dr. Dallapiazza is a fellowship-trained neurosurgeon who serves as Director of Stereotactic and Functional Neurosurgery and specializes in stereotactic, functional and general neurosurgery. He sees general neurosurgery (brain, spine, peripheral nerve), neuropathic pain, post-stroke pain, Trigeminal neuralgia, facial pain, epilepsy, and movement disorders patients for possible Deep Brain Stimulation (DBS) treatment.
He has research interests in identifying nove1 treatments and advancing current surgical treatment for movement disorders.
---
Contact our office for more information or for an appointment with Dr. Dallapiazza (sees patients in Covington and Metairie).
---