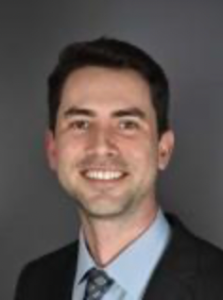 ---
Dr. Birdsill grew up in Arizona and completed his undergraduate studies at the University of Arizona. After serving in the Peace Corps in Morocco and working in Alzheimer's disease research for several years, he earned his doctorate in clinical psychology from the University of Texas at Austin. He completed his clinical internship, with a specialization in neuropsychology, at the Philadelphia VA Medical Center, followed by a two-year postdoctoral fellowship in neuropsychology and geriatrics at the University of Wisconsin-Madison and Madison VA Hospital.
Dr. Birdsill assesses cognitive functioning in adults with a wide range of neurological, psychiatric, and medical conditions. As part of the Tulane Healthy Brain Aging Initiative, he has research and clinical interests in Alzheimer's disease and dementia.
---
Contact our office for more information or for an appointment with Dr. Birdsill (sees patients Downtown).