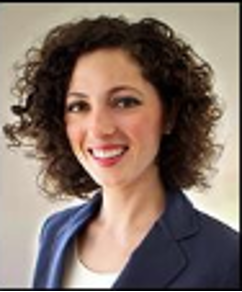 ---
A native Louisianan, Dr. Aimee Aysenne earned her undergraduate degree from Louisiana State University and her medical degree from Tulane University. She completed a combined residency in Internal Medicine and Neurology. Her fellowship training was in Neurocritical Care at the University of California, San Francisco. She is board certified by the American Board of Psychiatry and Neurology in Neurology, by the American Board of Internal Medicine in Internal Medicine and Critical Care Medicine, and board eligible for United Council for Neurologic Subspecialties, Neurocritical Care.
Dr. Aysenne is happy to be at Tulane, teaching medical students and residents how to care for the neurologically injured in the intensive care unit and preventing secondary brain injury.
In her spare time, she enjoys celebrating life with her friends and family in and around New Orleans, especially during Carnival Season, parading with the Krewe of Iris, and for Saints and LSU games.
---
Contact our office for more information or for an appointment with Dr. Aysenne (sees patients Downtown).